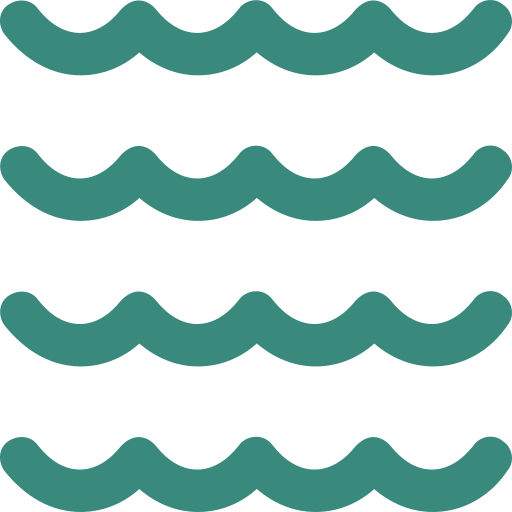 HORMONAL WELLNESS
We help you with natural approaches to thyroid issues to adrenal fatigue and beyond.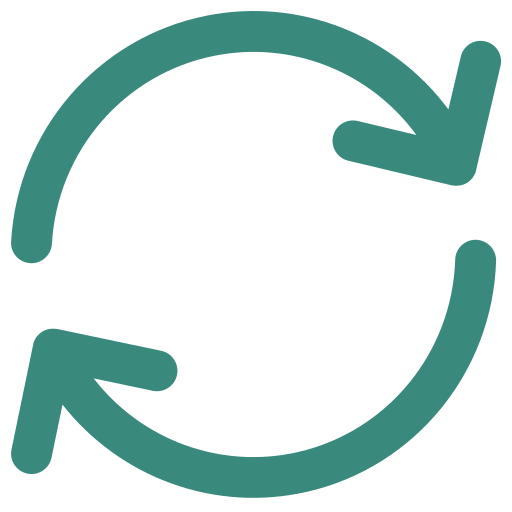 PCOS
Resolve symptoms such as hair loss, irregular cycles, weight gain, and more.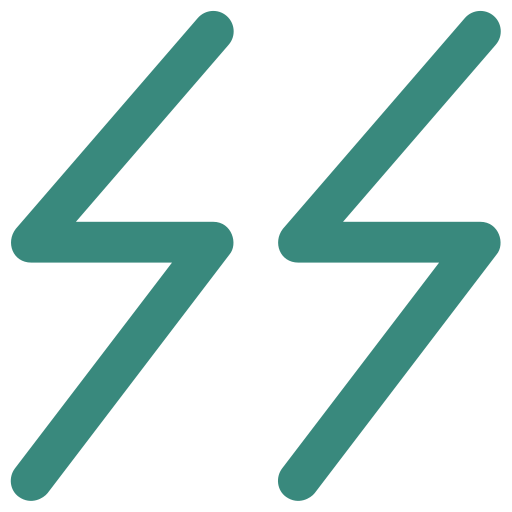 ENDOMETRIOSIS
Natural medicine for this often devastating condition.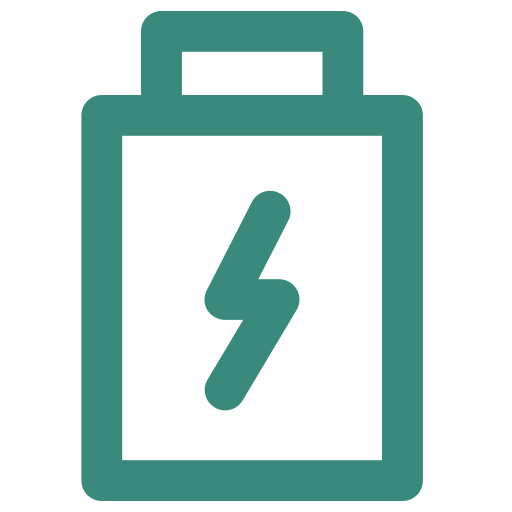 THYROID CONDITIONS
Boost and balance thyroid function naturally. Works even if you're taking thyroid meds.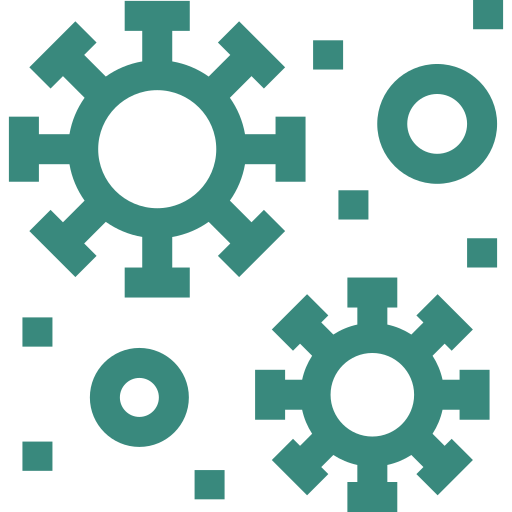 AUTOIMMUNE
Reduce inflammation and stress to calm flare-ups.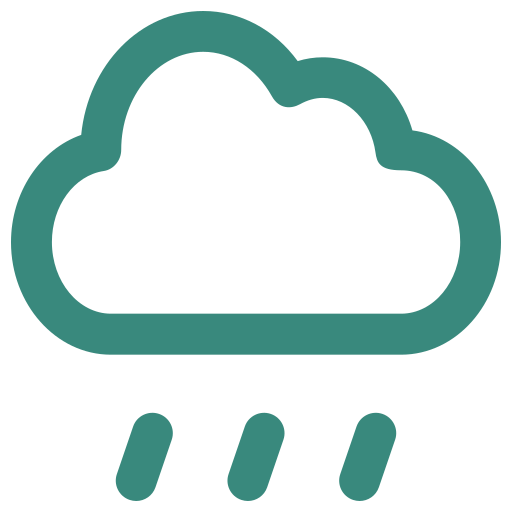 STRESS, ANXIETY AND DEPRESSION
Acupuncture, supplements, herbs, and mind-body techniques for healthy mood.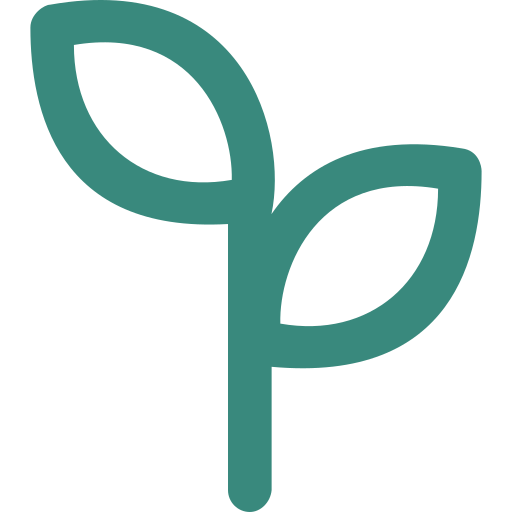 FERTILITY
Optimize your chances of conceiving and having your healthy baby.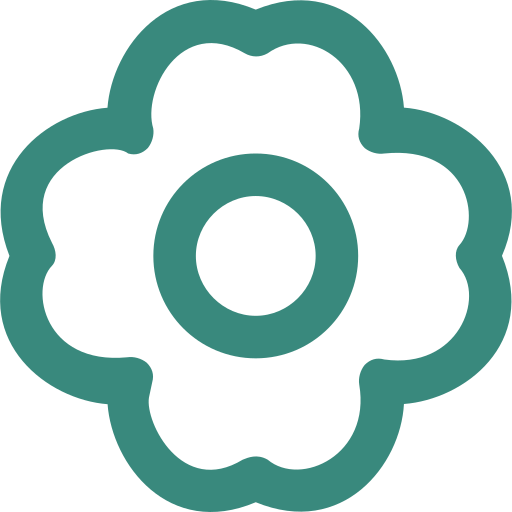 PREGNANCY AND POSTPARTUM
Natural treatment for common concerns during and after pregnancy.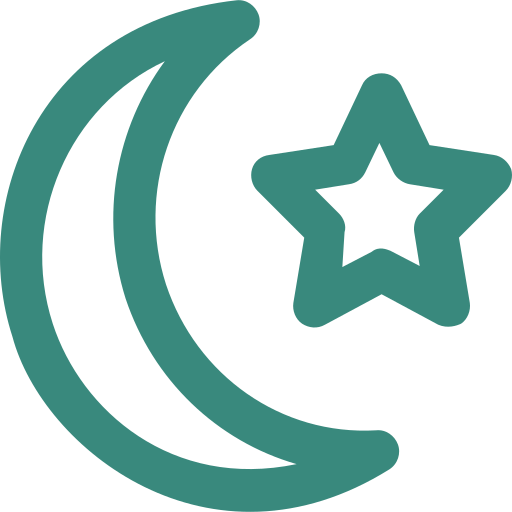 Menopause
Natural support for common menopause symptoms such as hot flashes and night sweats.